There are two types of people in this world, those who walk toward the UFO and those who run away.
Which are you?
.
.
I bet you can guess the type I am.
Okay, okay, let me back up a little bit. If you read my last post, you know I spoke on how I was going to focus on serious facts and issues and get away from personal adventures and philosophies…. ahhh, well maybe next time, this roll of the dice involved a random roadtrip driving my daughter, her two cats, everything she owns, and Greg the camera man, opps I mean wrap master seven, to her new home in Ukiah California.
.
.
As I jack in at the Iron Door, which is California's oldest tavern, I look back on how we reached this isolated mountain town hours off the beaten path and decades away from the manic highways and flashing lights which promise convenience and luxuries which would have been unimaginable when the builders of this tavern laid down their first stone in 1852.
.
.
Grey owned the skies as we left Tucson for points north, well one point really. Vegas baby. Joshua Trees and lead colored clouds fought for our attentions as Phoenix led to Kingman. With the new road bypassing the Hoover Dam. we arrived two hours earlier than I'd told my Gangrel buddy, John, I'd be showing up, so we decided to hit a small tavern/restaurant/casino.  I figured it's a little rude to show up someplace, half starved.
After the bartender, Jewels, laughed at Greg for thinking he needed to smoke outside, "Were you people from?" she asked, as we sat at the bar, ordered a few apps, and put 20$ into the machines, and got our free drink. Thirty later, we had the former, but had finished the latters. Feeling the need for one more chance, and another IPA, I give the machine another try. I kept staying alive with trips. "Trips for the trip, but I gotta get quads." My compatriots looked on over slices of cheese pizza, while both my mug and my twenty were drained down to their dregs.
The bartender, looked over and she took a little pity on me and said, "You're still playing hun, you stayed alive just long enough for a final ale." As she set it before my, by credit read zero. A pair kept me alive. Another trip and then… 4 fucking ACES. 200$ later we left the T/R/C/ and met my Stalwart ally and his family and bounced a bit through Vegas dodging salesmen and junkies. Quote of the night.
.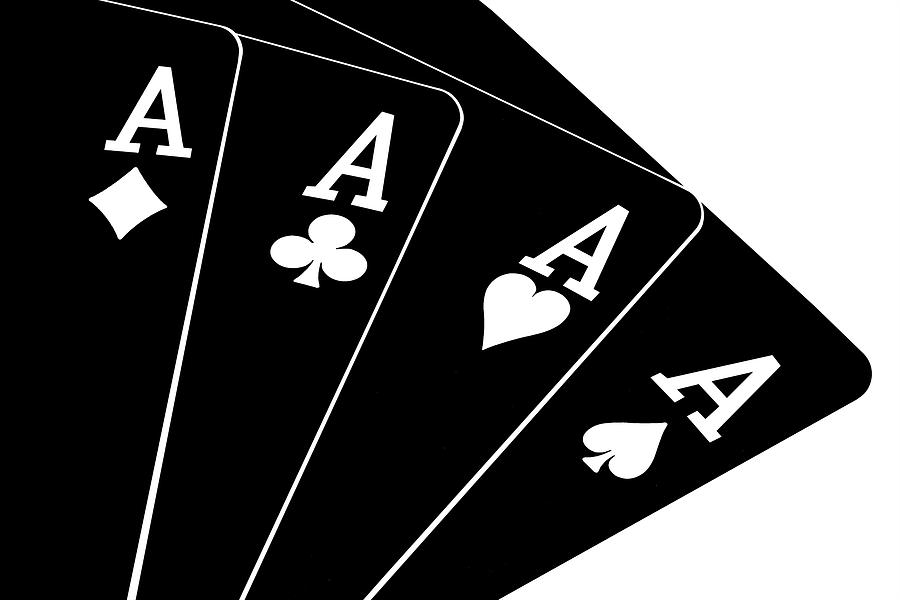 .
Trender salesmen: "You like cologne, right?"
John: "Not at all. My wife's lucky of she can get me to wear fucking deodorant."
But then we had a problem. In her quest for proper planning, Kat had reserved a hotel on the fair side of the Sierra Nevadas. This would have been 100, if the roads over the range which trapped the Donner party hadn't been snowed out. She knew the cats would be the first to go, if we got stuck, so she offered to cancel the room, but the hotel said, no.
.
.
John said, "15 to the 5 and you're done."
"And drive through Bakersfield," I replied, "No way!"
.
.
Instead we tour through Death Valley and yellow cliffs mixed with storms dumping more snow onto the mountains in the far distance. Looming over the jagged desert planes, the white capped mountain ranges divided half the state and blocked us from our multiple goals. But to the south, one pass was rumored to be open. We heading toward it burning through the desert miles. Desert became forest, which was later edged with snow, as I drove onward through hundreds of miles of endless turns, twists, and cliffs. After a titanic effort, we made it to a place with two lanes, but as the sun set, we had to once again press into the mountains to make it to our hotel. Hell, if we were going to toss away over a hundred bucks just to pay another hundred bucks to spend a night in Fresno.
.
.
Which brings me back to the Iron Union, but we aren't done yet.
Now we are, but arriving in Ukiah is only half the quest. Employed, but with two cats and no where to stay, we need to set my girl up with a place to keep her out of the driving rains. Damn, I hope Greg can sell some of his necklaces so we can go back to the brewery…